Chopin's Warsaw and Masovia

Tour Request Form

Once you complete this form, our tour consultant will contact you within 24 hours (on weekdays) to answer your questions and confirm the availability of this tour. No payment is needed now.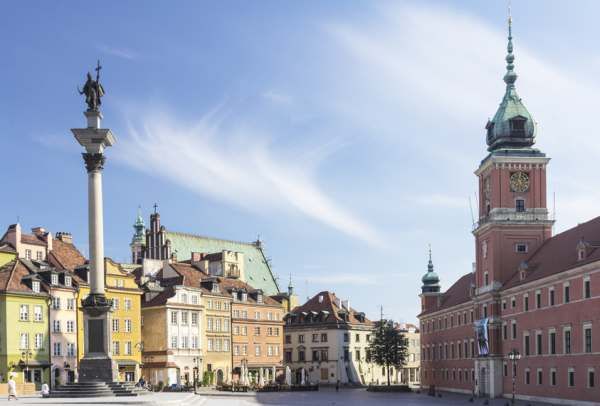 Chopin's Warsaw and Masovia

Let's imagine music background for the classic romantic love story with trees, golden fields, mysterious forests and wild streams and of course an old-fashioned couple in their sophisticated clothes, holding each other's hands, walking round a small mansion surrounded by a colorful garden. What can it be? Definitely Chopin! That sentimental piano, always touching, always full of emotions.