Wilanów Royal Palace

Tour Request Form

Once you complete this form, our tour consultant will contact you within 24 hours (on weekdays) to answer your questions and confirm the availability of this tour. No payment is needed now.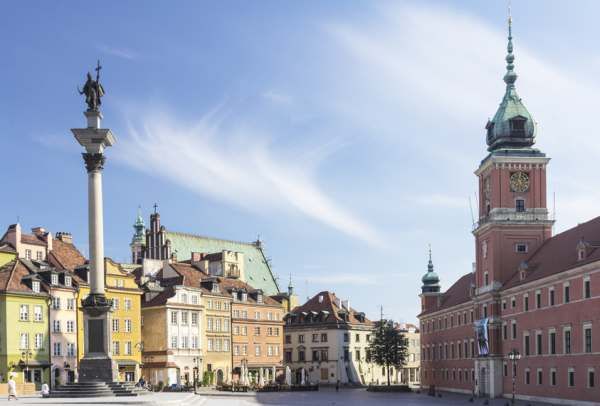 Wilanów Royal Palace

During this trip you will have an unique opportunity to explore the most beautiful and impressive baroque palace in Poland. The summer residence of king John III Sobieski, located in the outskirts of Warsaw, has been miraculously spared by the Second World War and is now being considered one of the most important monuments of the Polish capital.