Have you ever wanted to start learning Polish? Make your dream come true and have a taste of Polish with our online course for beginners! Have fun learning the basics and start building a foundation for your Polish language knowledge through a series of bite-sized, easily digestible videos.
---
What do you get when you sign up for this Polish language course?
A total of 36 bite-sized videos with lectures and exercises, divided into smaller portions, so that you get enough time for new knowledge to "sink in".
2 plans to choose from: get access to the entire course at once and study at your own pace, or choose a weekly plan and get an e-mail with a new portion of videos and exercises sent to your inbox once a week for 9 weeks.
25 printable worksheets with a vocabulary/grammar summary and exercises for further revision and practice.
Assistance of your language instructor by e-mail in case you need advice, clarification or evaluation.
A curriculum that has been designed especially for speakers of English.
Here's a sneak preview of the course:
---
What is the price for the Polish language course?
WEEKLY PLAN: In this case, you pay a weekly fee and once a week for nine weeks you receive an e-mail with a new portion of learning materials. The advantage of this plan is that you can cancel your subscription at any time. The regular price for this course is USD 10 a week (so the total price is USD 90)
ENTIRE COURSE: In this case, you pay for the whole course in advance. You get access to all the learning materials and you can study at your own pace. The advantage of this plan is that it is more economical. The regular price for the course is USD 80
---
Once your payment is accepted, do not close the tab. You will be redirected to your Learning Materials.
How can you contact us?
We can't wait for you to join us on our linguistic journey 🙂
In case you have questions about this course (or would simply like to say 'hi'), you can e-mail us at [email protected]
---
What else can you do?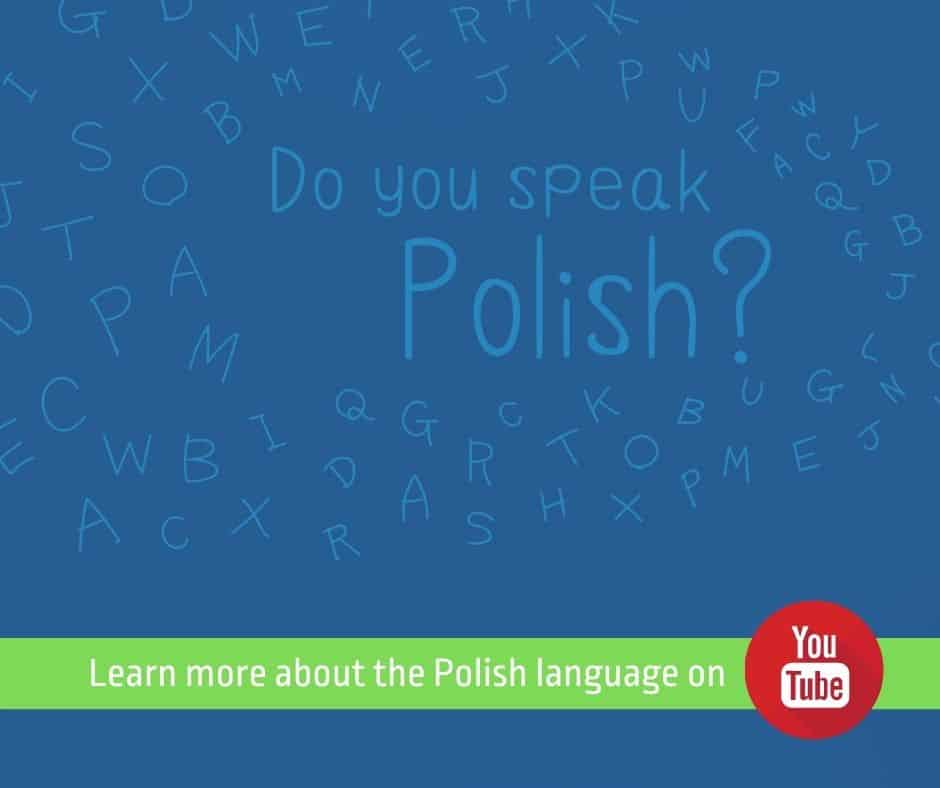 Watch the 'In Plain Polish' videos
You can also watch our series of short videos on YouTube to find out more about the Polish language.
Our language instructor talks about the Polish alphabet, funny Polish phrases, words that are similar in Polish and English (but mean different things), Polish tongue twisters and more! These videos are available for free.