Obviously, most of the time we tell you about top tourist attractions in our country. But have you ever wondered what Poland is like in the eyes of Americans who moved here and have had a chance to get to know our country better? What made Poland steal their hearts? Let's find out what foreigners like about Poland the most.
Polish people
Poles are perceived as very friendly, open-minded and supportive. What amazes Americans is the level general knowledge that an average Polish person has. We're also believed to be hard-working people with a great talent to solve problems with little resources or in an unconventional way. And even though we are not the kind of people that are overly enthusiastic about everything for show, deep inside we have a very positive attitude toward life, with our famous philosophy of "Jakoś to będzie" ("Things will work out somehow").
Polish hospitality
When in Poland, you'll make friends in no time. And in no time will you be invited over for dinner or to a party. Your host will go above and beyond to make sure you are comfortable, paying attention to every detail and making sure to serve tremendous amounts of food and drinks. You'll be treated like a royal! After all, "Gość w dom, Bóg w dom" ("When a guest enters the house, God enters the house").
Polish nature and landscapes
Poland has it all: mountains, lakes, wild rivers, lush forests, cliffs sand dunes and sandy beaches on the Baltic coast. Believe it or not, there's even a desert in Poland. And with four distinct seasons, all these places are worth visiting more than once a year! The Polish nature is well-preserved and the Polish landscape (even in the cities) is very green.
Fun fact: Did you know that it is illegal to cut your own trees on your own yard without permission, if the circumference of its stem is 50 cm or greater?
Our tip: Early fall is great for visiting Poland. The temperatures are still pleasant, the days are still long enough, and you may experience what we call the "golden Polish autumn".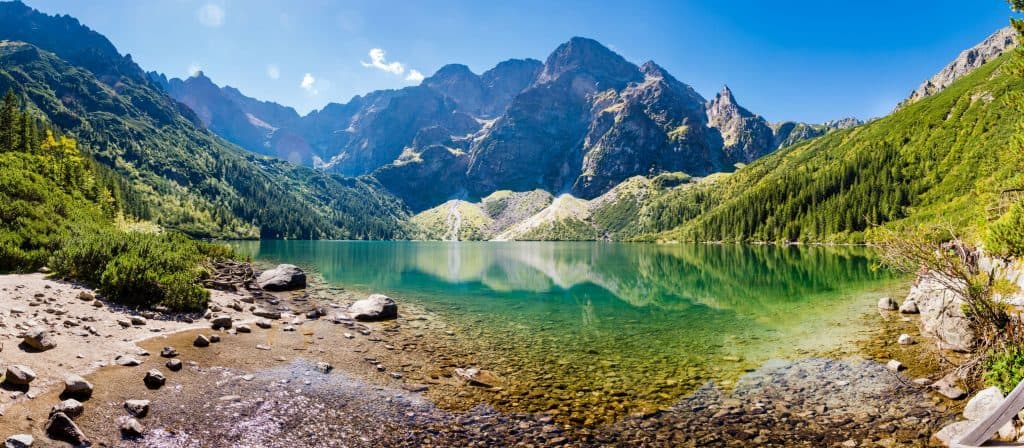 Great public transportation
The public transportation system is well-developed, making it easy to get around in cities, as well as to travel between cities. Using public transportation is not something people are embarrassed about, quite the opposite. Living in Poland (or visiting Poland, for that matter) requires quite a lot of walking, though. While this is an undisputed benefit to your health, you need to get used to it before you start to appreciate it.
Safety
That's something everybody values. The crime rate in Poland is low, especially when it comes to serious crimes. Of course a bit of common sense is recommended, but generally you can walk around cities even late at night and feel safe and secure.
Tradition, culture and food
The Polish culture and traditions that make Poland be Poland deserve an article of their own - or a book, preferably. But our traditions are inseparably linked with huge amounts of delicious Polish food. And food is definitely something foreigners appreciate about Poland. Not only are Polish dishes tasty, but also they're often prepared from high-quality ingredients that are grown locally.
Fun fact: we often hear from Americans that they even find food at Polish McDonald's to be of better quality.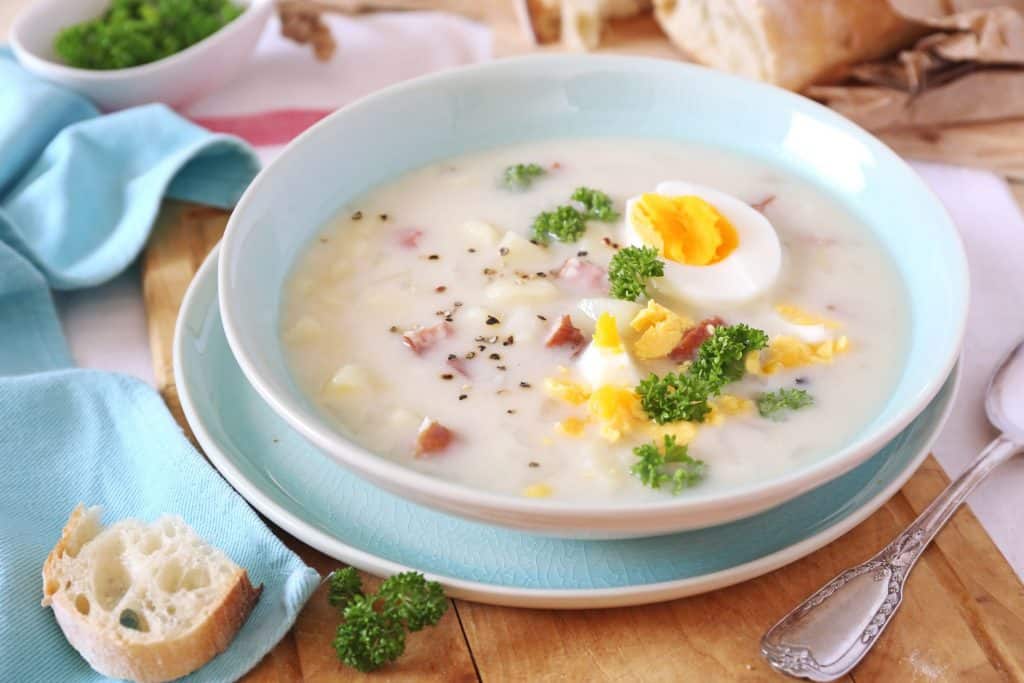 More reasons to love Poland
There are many more reasons that foreigners appreciate, including things like vibrant nightlife and entertainment in Polish cities, affordability or high standard of healthcare. What would you add to this list?