Christian Pilgrimage

Tour Request Form

Once you complete this form, our tour consultant will contact you within 24 hours (on weekdays) to answer your questions and confirm the availability of this tour. No payment is needed now.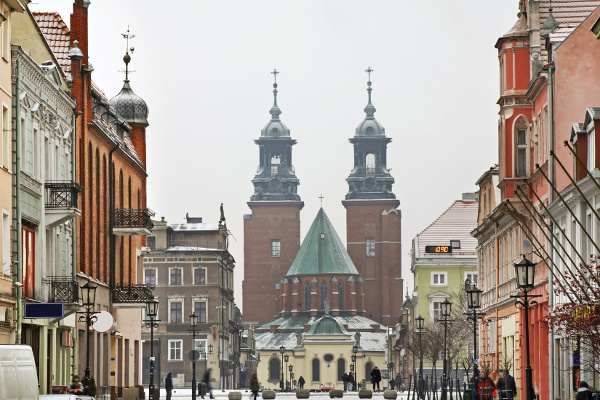 Christian Pilgrimage

Poland – the homeland of pope John Paul II is famous for its beautiful sacral architecture, and Christian sanctuaries known all over the world.